ASAHIKAWA CHAIRS HISTORY – 20 years of Asahikawa design unraveling with a chair.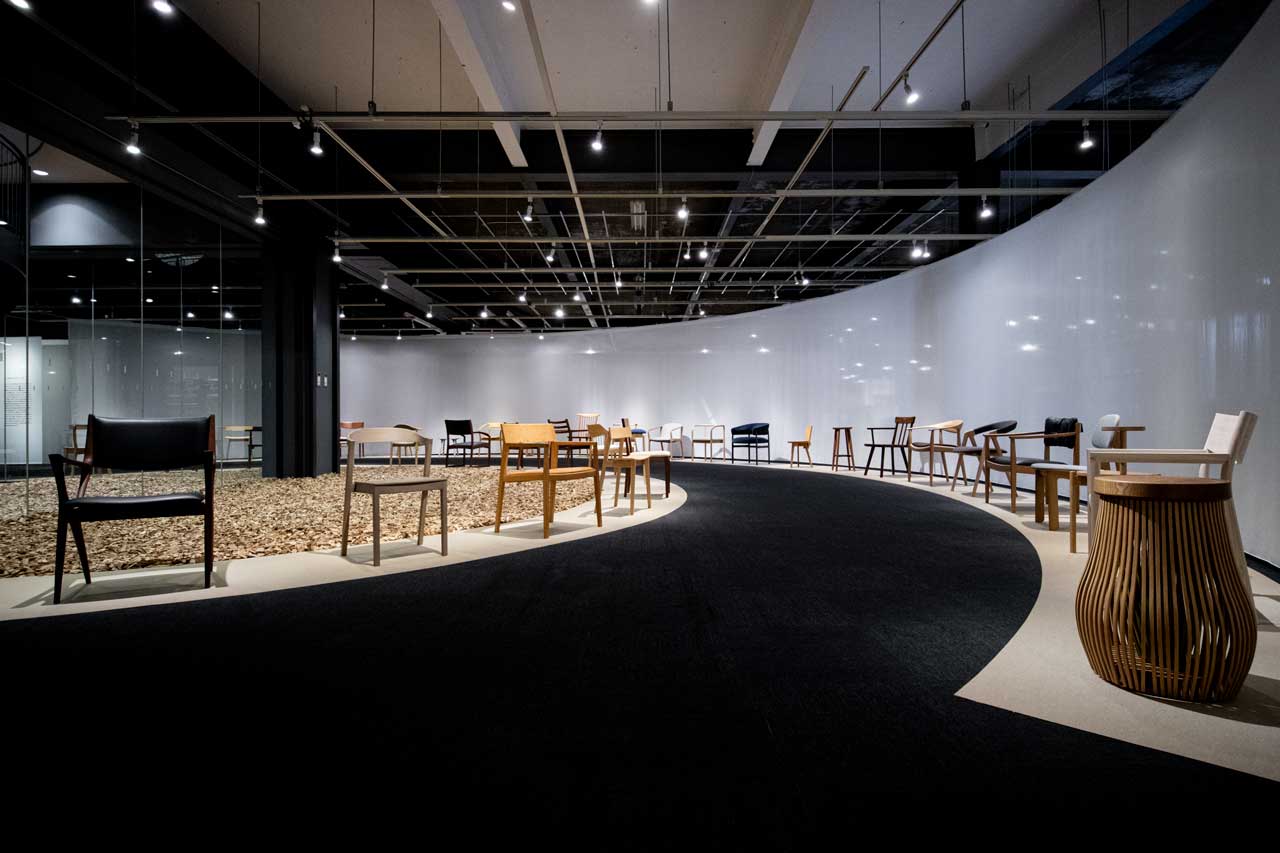 For Asahikawa furniture, which has developed mainly wedding furniture such as chests of drawers for a long time, it was an urgent task to switch from box furniture (chest of drawers, etc.) to leg furniture (chairs, etc.) in order to adapt to changes in the lifestyle of society. About 30 years ago, the first International Furniture Design fair Asahikawa (IFDA) was held.

The center of the fair is the International Furniture Design Competition. With 472 designs from all over the world gathering in Asahikawa, the Grand Prix was chosen as a simple chair by a Finnish designer. Its name is "CHAIR". It was the moment when a new era of Asahikawa furniture began.

After that, through IFDA held once every three years, Asahikawa Furniture continued to pursue new genres such as legs and excellent designs as well as its own high technology, and finally in the 2000s, it was a box item. The main production area has changed to a production area that specializes in legged furniture, and today many Asahikawa furniture manufacturers have commercialized chairs with excellent designs by designers and in-house designers who are active in Japan and overseas, and here Asahikawa Design Center also sells many chairs that embody "Asahikawa Design".

This exhibition looks back on the 20-year history of Asahikawa design through chairs. The chairs lined up here are not "works" but "products". By all means, by actually touching or sitting down, please experience the charm of Asahikawa furniture that combines the beauty of appearance, the comfort of wearing, and the craftsmanship that dwells in the details.