Masterpiece from Oda Collection Vol.10 "Chairs of Honor"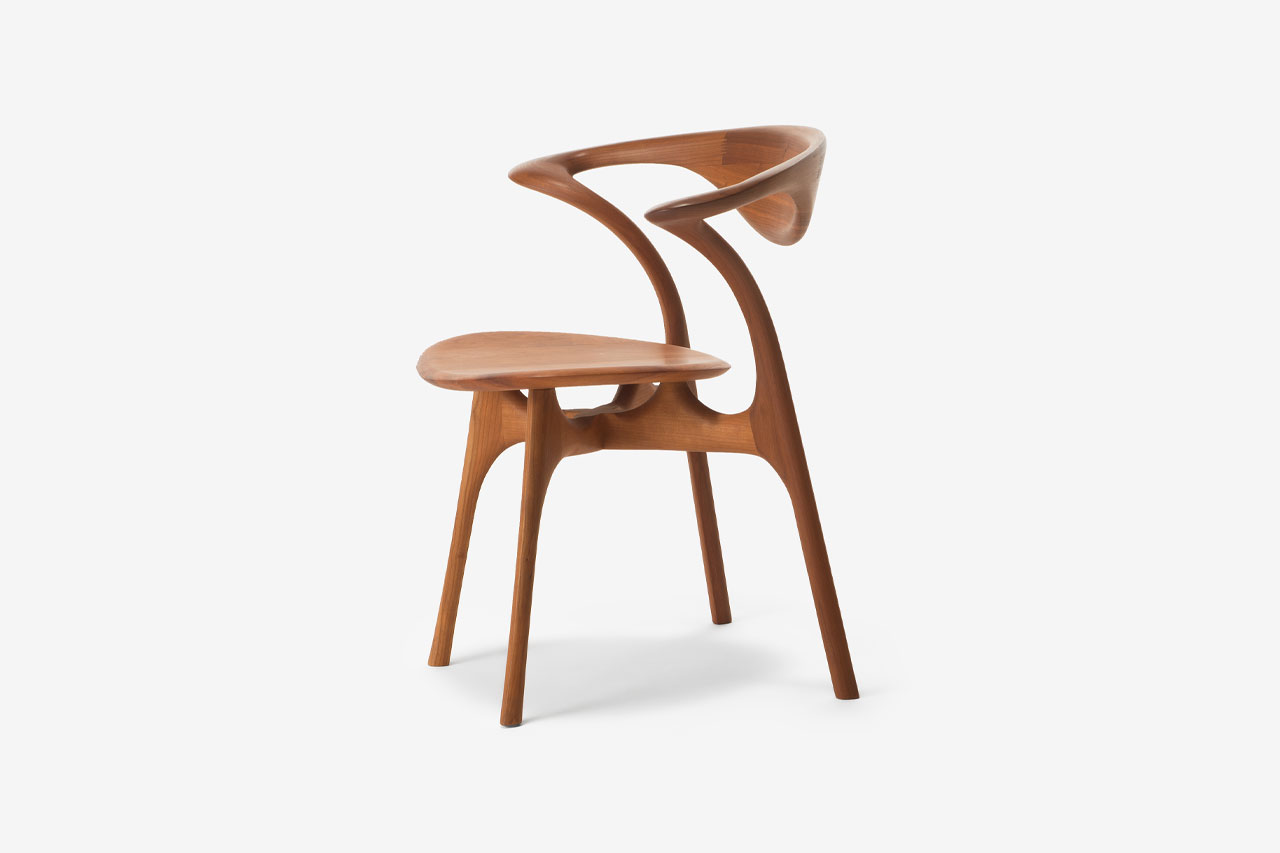 In 2021, Higashikawa, one of the main production areas of Asahikawa furniture, was established "Good Chair Day" with architect Kengo Kuma. In conjunction with this effort, this exhibition will curate and display world-famous chairs from "Oda Collection" by theme with the 14th of each month as a replacement day.
From January 14th, 2023 to April 13th, 2023, under the theme of "Chairs of Honor", we introduce chairs from Oda Collection that have been top-rated as excellent works and won awards in design competitions and design awards held around the world. Since 1990, IFDA (International Furniture Design Competition Asahikawa) , which has been held every three years as a major event in the furniture production area, they have produced many excellent works. In the developed countries of the world, there are organizations to promote design in each country, and design awards are established in various forms such as exhibitions and competitions. These awards have different judging standards and concepts depending on the host country and purpose, but each has its own history and has played a major role in the development of design as an authoritative award. In Oda Collection, which has masterpieces of excellent design, you can see many works that have won honors at design awards around the world.
Sheep chair
Tetsuro Yokota
Interior Nasu
2008
Japan
Lucania Easy chair
Giancarlo De Carlo
alflex
1957
Italy
Karuselli chair
Yrjö Kukkapuro
artek
1964〜65
Finland
Sauna stool
Antti Nurmesniemi
Vuokko
1952
Finland
Laminex chair
Jens Nielson
Westnofa
1966
Norway
Noritsugu Oda (chair researcher, Professor Emeritus of Tokai University, Higashikawa Town Design Advisor) The Oda Collection is a collection of superbly designed furniture and other everyday items from the 20th century. The pieces have been gathered and researched over many years by chair researcher Noritsugu Oda. Mainly from northern Europe, the diverse collection ranges from chairs and tables to light fittings, dishes and cutlery and even wooden toys. These are accompanied by a collection of resources such as photos, drawings and documents, an extremely valuable set of academic resources that traces each of the changes in modern design history. The Oda Collection is highly acclaimed worldwide for the rarity of its items and the extensiveness of Oda's research, and there are constant requests to display the items in exhibitions around the world.